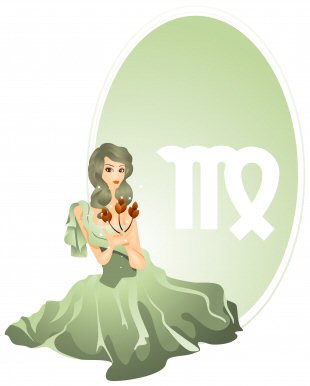 photo via
I've never been one to religiously read my astrology forecasts. Sure, I'll scan over them when I'm reading the comics or go through one of my many magazines, but I don't put faith in them.

If I did, I'd be superbly happy, incredibly fit, financially well off & living the perfect life. According to my horoscopes, I'd have a few snags in the road, but because of my witty way with words, I'd get through things with flying colors.

If I gave them much thought, I'd make decisions based on the day of the week & where Jupiter is or where the sun is rising in the house of Capricorn.

Sounds a little silly to me.

Based on my sign, this month:

The moon is in my house of work so I'll be figuring out new solutions to old problems.
On the 12th, I need to improve relationships with colleagues.
Cupcakes are good (seriously, it says this!) (

I

KNOW

! Like I

need

an excuse to eat cupcakes!).
Uranus is a pain in my ... for bringing fun-loving, but unreliable friends into my inner circle - HUH?
I'll be getting compensated at work for everything I've been doing - I'll give this the big thumbs up! And it is true - I

did

get a promotion!!
Mr. Potts will begin to exhibit early mid-life crisis symptoms. HAHAHAHAHA!! I can't

WAIT

to see him pull up driving a Ferrari!!! Let you know when

THAT

happens!
This sounds like the weather forecast!!! Could go one way, could go another. Either way, very vague.
**Cue cheesy music**
Hey Baby, what's YOUR sign?