Happy Friday Everyone! It's here - another edition of Fabulous Friday! I decided this week to focus on Breakfast.

Who doesn't like Breakfast? Mr. Potts and I will often indulge in Brinner - Breakfast for Dinner. It could range from French toast to waffles. Eggs over easy and hashbrowns to a breakfast casserole. Honey Nut Cheerios with fresh fruit to a breakfast panini.

My department has been bringing in breakfast on Friday's recently and so I signed up for today's. Last night I pulled together my favorite quiche - you'll find the recipe at the end of the post.

I also had to look for amazing breakfast pictures. Once I started looking, I knew I'd have to share them with you!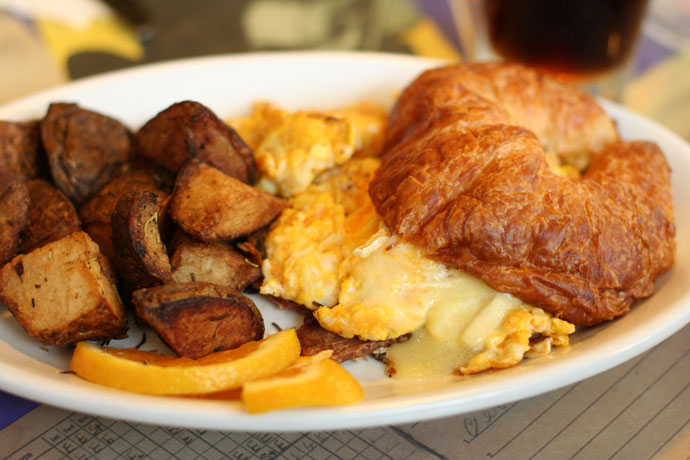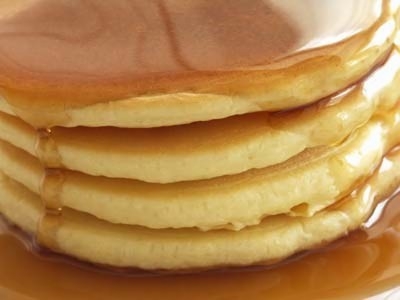 Mrs. Potts' Three Cheese and Bacon Quiche
Ingredients
3 ounces bacon bits

1 chopped onion

3 ounces shredded Swiss cheese

3 ounces grated Parmesan cheese

3 ounces shredded Asiago cheese

2 graham cracker pie crusts

6 eggs, lightly beaten

1 1/2 cup half-and-half cream
Directions
Preheat oven to 400 degrees F (200 degrees C).

In a medium bowl, mix the bacon, onions, and cheeses.

Mix the eggs and half and half in a bowl. Mix the egg mixture and the cheese mixture and pour into crusts.

Bake in preheated oven for 15 minutes. Reduce heat to 350 degrees F (175 degrees C) and bake for an additional 35 minutes, until top of quiche begins to turn brown.
I use graham cracker crusts with my quiche. It adds a sweetness to it while the onion carmalizes and the bacon adds a hint of smokiness. Enjoy!

Happy Friday!!