2 Days!
In two days Mr. Potts and I will be enjoying some of these:
Perhaps a sunset sail. How romantic.
A little snorkeling?
Enjoy the sunset from a pier - or Mallory Square.
Warm weather, blue skies & sunshine!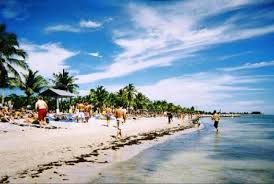 I'll be wearing some of these:
With white shorts
I can't wait to get there & enjoy the warm weather and sunshine!!