I decided to play along with
Littlesack
this week and use Not Me Monday to share my weekend adventures.
In case you haven't been introduced to Not Me! Monday, yet, here are a few details. This fun game originated with
MckMama
. There are rules, but in sum, you just list a lot of things you "didn't" (read: actually did) do this weekend/past week. All in the name of admitting that we all make mistakes and aren't perfect.
I did not immediately have a drink in my hand once we checked into the hotel & got up to the pool.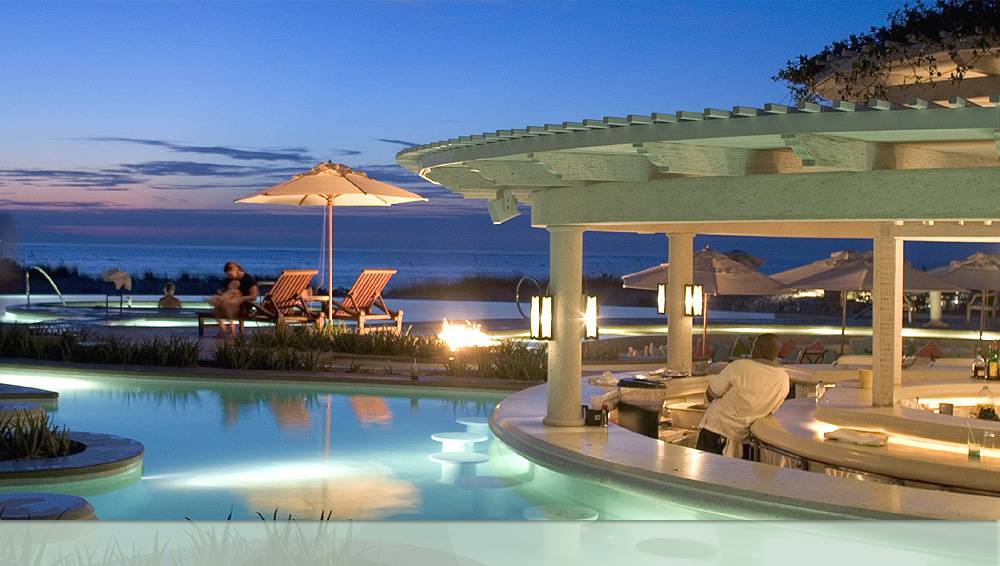 I did not call all of my besties to tell them I wished they were there (read: rub it in).
Mr. Potts and I did not proceed to have several drinks at the pool bar. No way would we go through 6 beers each in the sun!
I did not gobble up all the chocolate covered strawberries that a couple friend of ours surprised us with. Chocolate & strawberries?
We did not get up on Friday morning, walk to a place called Pepe's and proceed to drink mimosas with breakfast. Not me!
We didn't spend all day Friday drinking outside. Uh uh
We didn't go eat the best Cuban food while we were there. I didn't walk there with my mouth watering thinking of how wonderful my food would be!!
We did not spend Saturday afternoon watching drag races. Uh uh. No images of drag queens racing down the streets of Key West are stuck in my head.
Hope everyone had a great weekend. More pictures to come soon!