I just scored this
pretty
(in luggage) from Editor's Closet & can't wait to receive it!
I don't know what it is, but I got home last night in a funk & woke up this morning in a funk & can't seem to snap out of it. I'm what Mr. Potts would call a Grumpy McGrumpster (and I know I have no reason to be!).
I'm pretty sure my funk this morning was from not sleeping well (I never sleep well when the bedroom is hot) - which meant I missed my early morning workout - which means I have to brave the gym after work.
Poor Mr. Potts has borne the brunt of this & while I know it isn't right, it does seem like he catches most of my irritable moods. Most likely because he is the person nearest (& dearest) to me.
I'm thinking of picking this up for my mom in black. Thoughts, feedback? She is in desperate need of a new handbag.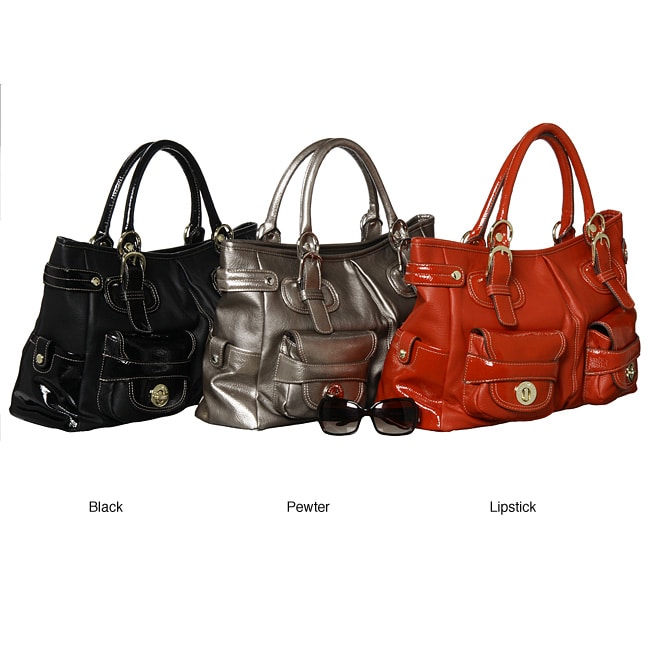 Hope you all are having a "Funk Free" Tuesday!