Happy Friday Everyone! It's here - another edition of Fabulous Friday! A highlight of all things fabulous that I've stumbled across over the course of this week (in no particular order, of course!).
One of the first things I'd like to highlight is a special blogger. I've been following Julie from
That Girl & her Pug
since I started. She's real. She's honest - she shares what's going on in her life without making everything rainbows, unicorns and sprinkles. Yesterday she took me back to some of my favorite
TV shows
(and especially made me miss Sex and The City!) and she's in love with
Fall
(just like me!). She's simply fabulous - go wish her a happy Friday!
Next up? A new watch. I know that my Cartier lust won't be fulfilled for some time (hey, a girl can dream right? And if you're going to dream, dream BIG I say.) so I thought a new
MICHELLE
watch would fill in nicely for the Tank watch. Still a little on the pricey side, so I doubt this will happen any time soon.
I may have mentioned that I'm ready for fall and I just might have mentioned that I love sweaters & soft squishy sweaters. I found this one from
Banana Republic
and am ready to wear it! Fabulous color? Check! Comfy, wrap your arms around you fit? Check! Soft, not too wooly? Check! I think I may have to go snag one of these.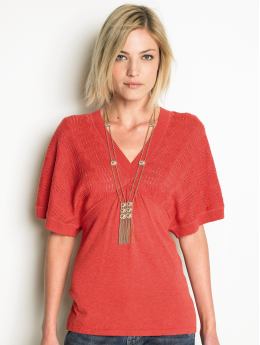 I recently stumbled into a Bath & Body Works Store. I don't normally head in there as the scents are typically too sickly sweet for me. I can't do the lotions (unless it's the kind in the blue packaging). When I stepped in there a few weeks back I was killing a little time and decided to check out the candles. I'm a huge believer that candles can enhance a room. Can make it more romantic. Can add a scent that will make people think they're in the middle of fall. Can disguise the smell of scorched pans - not that I EVER do that! While in there, I found the
Leaves
candle. Talk about smelling like fall! Love it! If you're in need of a fall candle, I would highly recommend this one!
Last up - I love these
BCBGMAXAZRIA
boots. Love them. Love the detail, love the toe, love the heel, love the color. LOVE.
Aren't you all glad it's Friday? We're in for a weekend of rain here, so I'll be snuggling under my
favorite blanket
and watching movies/DVR.
Happy Happy Friday!!