I have always been of the opinion that birthdays should be made a big deal out of - see
here
and
here
. Mr. Potts doesn't always share my point of view - although I don't know why, as I'm always right.
There was one time when I was wrong, but it was so long ago that I don't remember it, so it doesn't count.
I've tried to drop some hints along the way of what I'd like for my birthday. Subtle hints. You know, like emailing him links to things I would like. That's been a bust.
I sent him this -
Burberry
:
He laughed at me.
I sent him this
"
That's

funny!
" he responded.
I also sent him
this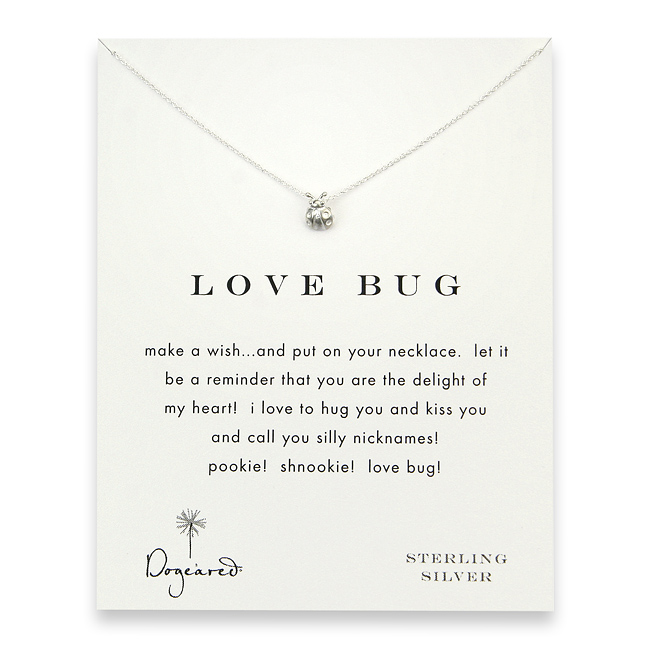 This one is maybe a bit more likely, no?
Since it is my birthday month, I'll be hosting a giveaway to celebrate. Because, you gotta share the love!