We searched high.

We searched low.

We couldn't find a tree topper that we loved. We could have gone with an ok one that we could live with, but we didn't want that for our first tree.

We wanted one that would be our for years to come.

One that we'd look up at, smile and say, "Remember when we found that?"

On a mission today to find table place mats & napkins for our new table, we found it.

The only one in the store. Sold out online.

Our new tree topper.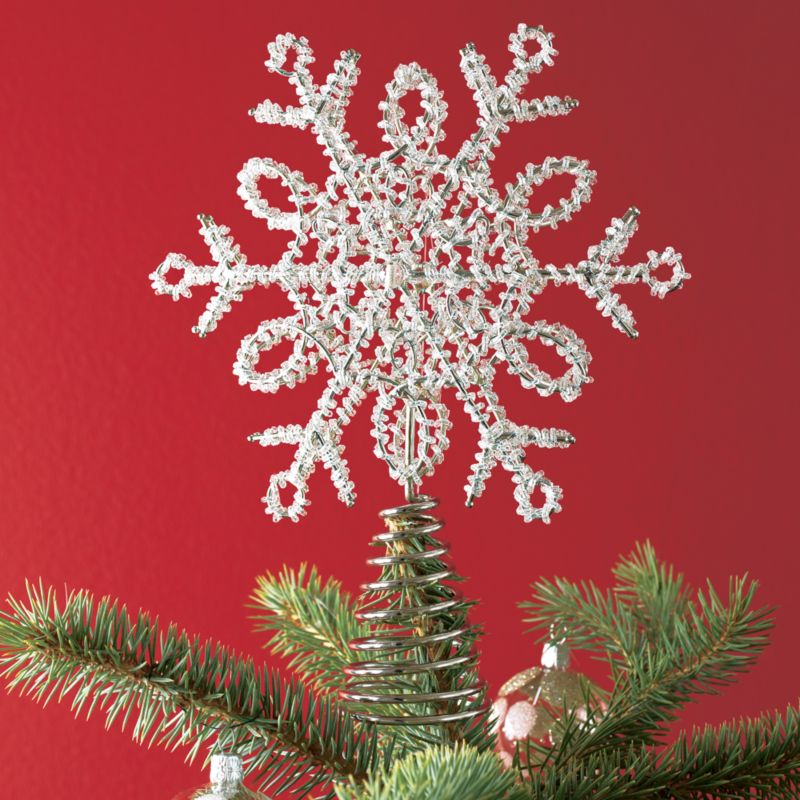 Happy Christmas Eve to you all.